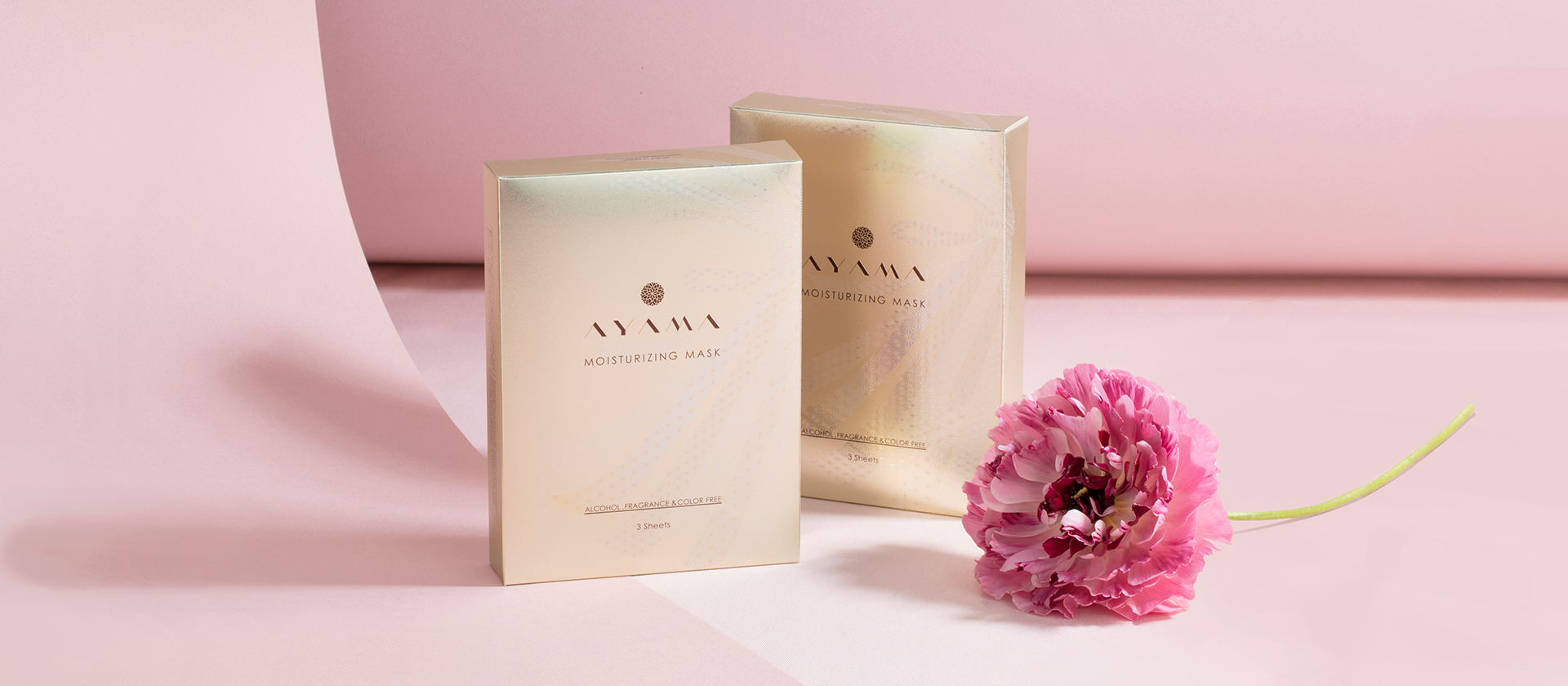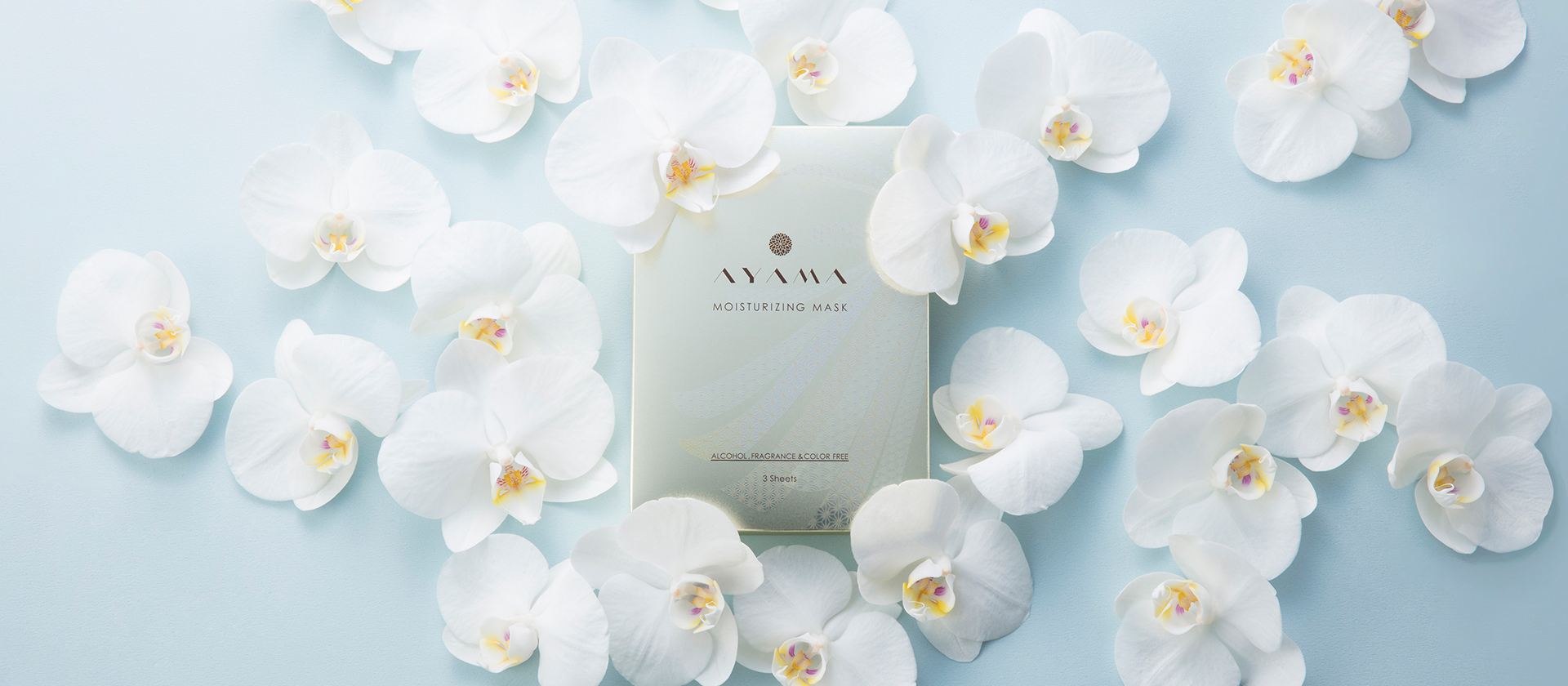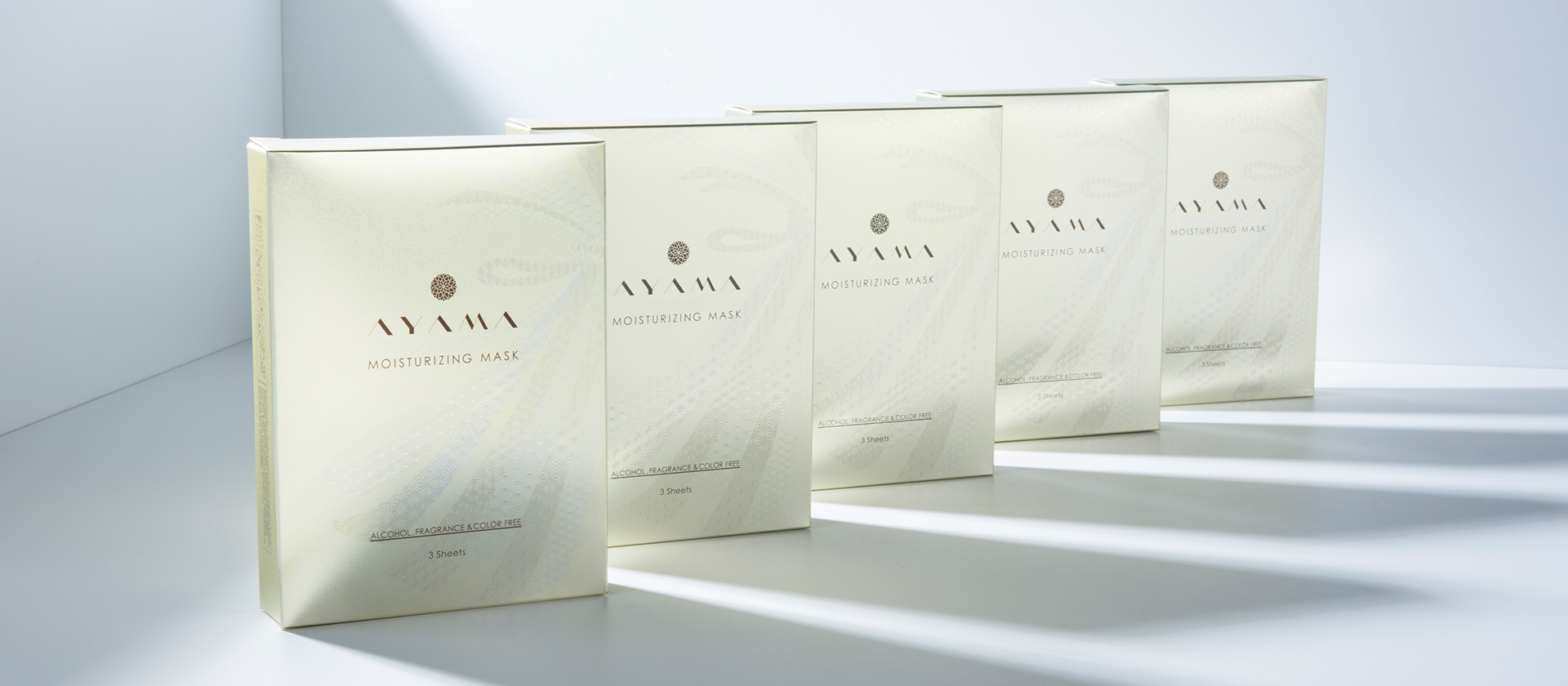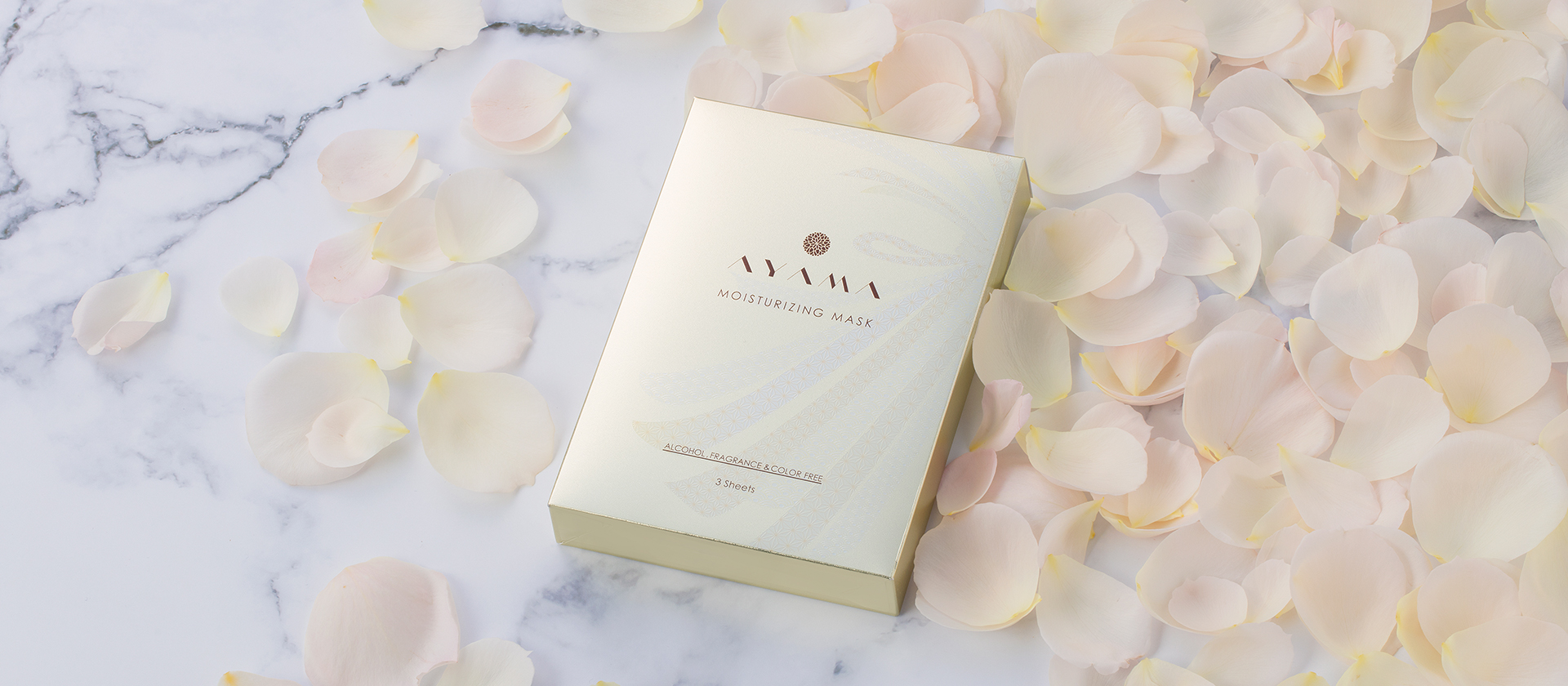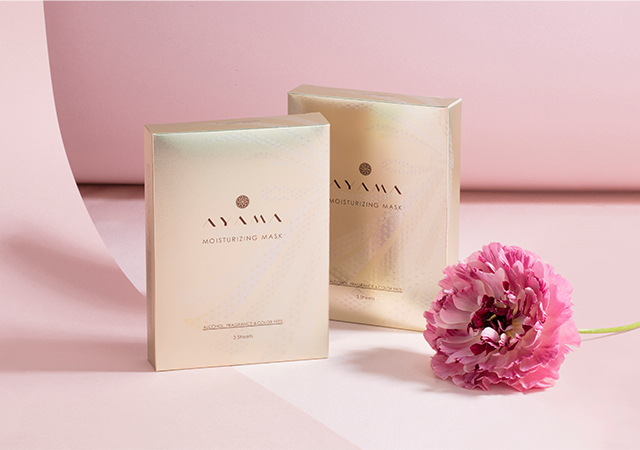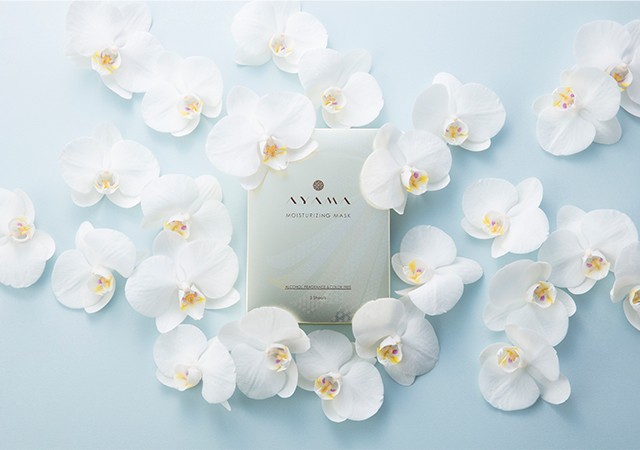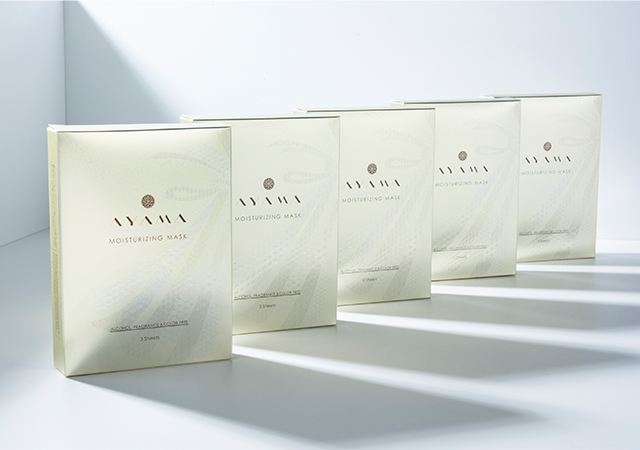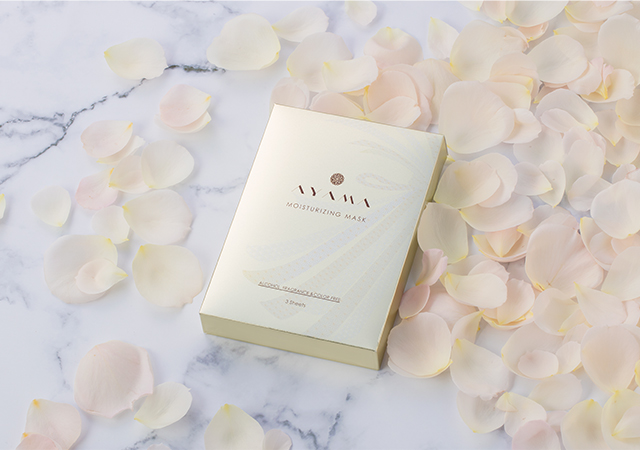 Embrace your unique beauty
and nurture it.
Beauty is not uniform.
Each one of us ought to embrace our inborn beauty and
carefully nurture it with our own hands.
AYAMA believes that therein lies real beauty.
Regardless of the color of our skin, our age, and our gender,
the beauty of our skin is the essence of confident beauty.
AYAMA's basic face mask will give you a beautiful skin that
will make you brim with confidence.